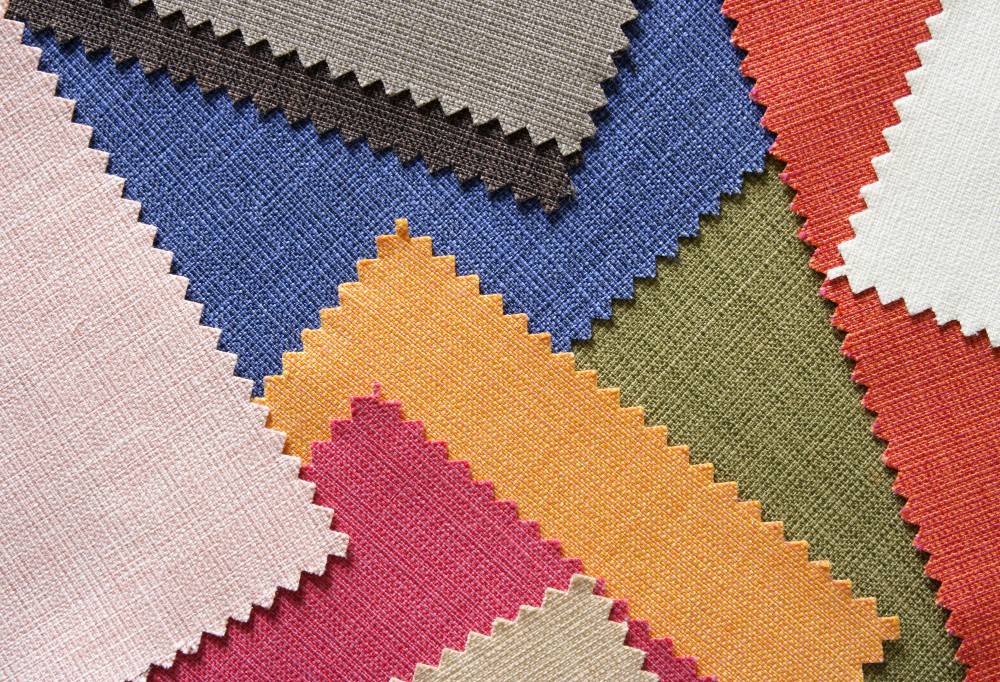 Blackout Curtains in Qatar
Dress Your Windows in the Style that Suits You
Now you can decorate your windows however you like. Explore our selection of blinds and curtains in Qatar that include prints inspired by the current season, and dress your windows in the newest colour palette.
image-slider-with-thumbnail2.jpeg
Variety of Fabric for Blinds and Curtains
You can choose from a large selection of fabrics to have your made-to-measure curtains, as well as roman blinds, roller blinds, and vertical blinds.
image-slider-with-thumbnail3.jpeg
Home Remodelling Specialist
The Creative Vision team strives to create work that combines practicality and sophistication, as well as high-end design and superior craftsmanship. Blinds and Curtains in Qatar is involved in producing and supplying the most recent selection of home remodelling items.
image-slider-with-thumbnail4.jpeg
Professional Assistance
Suppose you are unsure about the appropriate colour or texture. In that case, the sales advisor will be able to show you the colour compared to the decoration already in your home, as well as let you examine the texture in greater detail.
image-slider-with-thumbnail5.jpeg
We Take Care Of Everything For You
Blinds and Curtains in Qatar may be a small team, but we emphasise providing excellent service and making sure our customers are happy.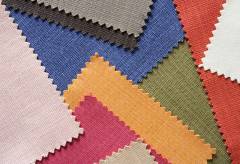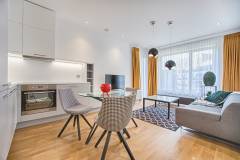 Who We Are
We would like to take this opportunity to welcome you to Blinds and Curtains in Qatar, a well-established and reputable business in Qatar. We are Qatar's most experienced provider of curtains and blinds for windows. We established ourselves as the industry leaders by consistently providing materials of the highest quality. Blinds and Curtains in Qatar have spent many years directly collaborating with our customers to produce highly customized and aesthetically pleasing interiors. A free in-home measure and price, as well as free advice, are provided by our company. We have a diverse selection to fulfill all of your requirements. You won't have trouble finding what you're looking for from our extensive inventory. In addition to providing installation services, we sell the most up-to-date designs, concepts, and fashion trends for blinds, curtains, and other accessories.
We offer various services, including those pertaining to Blinds and Curtains in Qatar. When making our blinds, we use the high quality fabric. Consequently, our blinds offer a high level of resistance against sunlight while maintaining their original color. Therefore, this is the place to come for any and all types of Blinds and Curtain services in Qatar, where the items are of the highest possible quality and the staff is very skilled.
We offer world-class blinds that have an unrivalled style, an endless variety of options, and, most importantly, the finest quality manufacture available, which ensures that you will get the most bangs for your buck. We are the most reputable blinds provider in Qatar due to our high standards of quality, design, and service to our clients. Purchase window treatments from Creative Vision and take advantage of the high quality offered at a price that is affordable.
Blinds in Qatar
People who place a high value on their privacy will find that blinds are the optimal window treatment choice. They are environmentally friendly alternatives for the treatment of windows that can shield a building from unwanted intruder sights and excessive sunlight, as a result of the fact that exposure to direct sunlight can cause sunburn, as well as discoloration of the objects already present in your area, The privacy of a home and its overall aesthetic can be very effectively preserved by using window blinds made from high-quality materials.
You have access to a wide selection of blinds from which you may select the one that best meets your requirements. In Qatar, Window Blinds not only serve the functional purpose of obstructing the unwelcome and excessive amounts of sunlight that enter the room via the windows but they can also be utilized for aesthetic purposes. The one-of-a-kind patterns and designs of blinds have the potential to give your room an enchanting and inviting appearance.
Window Blinds ensure that they supply dazzling looks and glimpses to your property by utilizing a variety of eloquent colors and designs. Window Blinds also ensure that they do this. The requirement for maintaining seclusion can also be met by using blinds instead of curtains. These days, a popular trend in Qatar is the use of chic and elegant blinds.
Blackout Blinds
Block off all of the light in your bedroom with the help of our blackout blinds, which are the best option for this particular purpose.
Roman Blinds
People who want their homes to have a distinctive and fashionable appearance are best served by outfitting their windows with Roman blinds.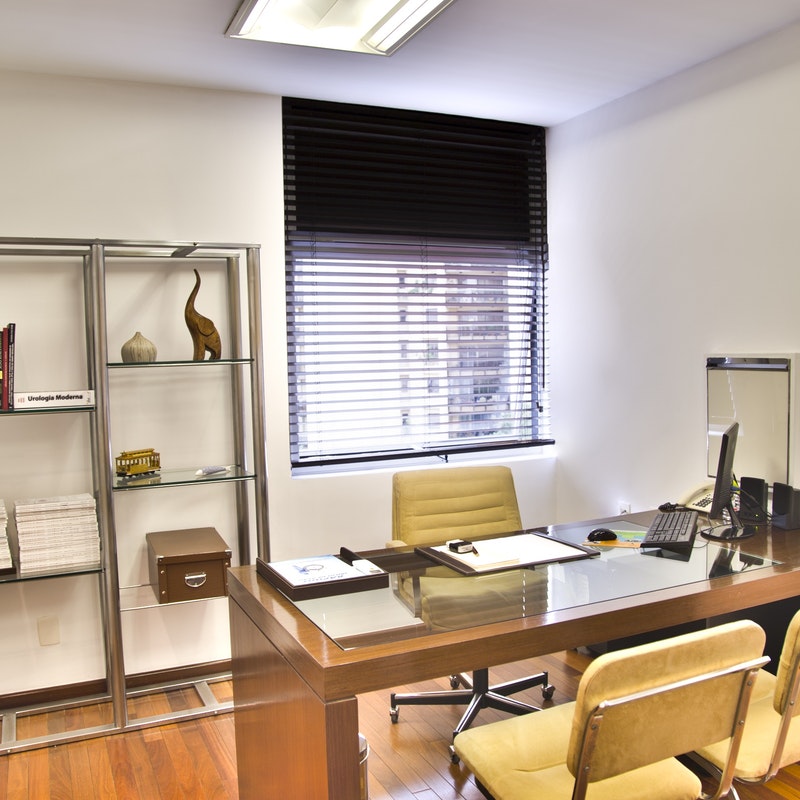 We provide excellent value for not only the money but also a diverse selection of colors and styles to complement the aesthetic that you have chosen for your space.
Curtains in Qatar
Blinds and Curtains in Qatar is the only premium seller of curtains in Qatar, which is a distinction that we are very proud of. Because of our expertise and unwavering dedication to the satisfaction of our customers, we have earned a first-rate reputation. Our hard-working team in Qatar is committed to providing quality service, from providing helpful recommendations to providing installation services for our curtains.
Curtains frame the view in a picturesque way and provide a strong impression on a guest's mind about your establishment. Your homes, workplaces, and other buildings, as well as gyms and restaurants, will all have a more vibrant image as a result of Blinds and Curtains in Qatar. The appearance of a building is made appear uglier when no curtains are hanging in the windows of the building.
A rich and dazzling curtain attracts people's attention and glances due to its distinct and modern feel. Stop wasting time and see us at Blinds and Curtains in Qatar if you are thinking about getting new curtains or updating the ones you already have.
Sheer Curtains
We are known as one of the finest suppliers of sheer curtains in Qatar. These curtains look great in modern homes because of their clean lines and simple style.
Blackout Curtains
Blackout curtains will prevent the maximum amount of light and UV rays from entering the room while maintaining their chic appearance.
Motorized Curtains
Now you can control your curtains with only the tips of your fingers and a single click. Get in touch with us if you're looking for the most remarkable and most reasonably priced motorized curtains in Qatar.
Blinds and Curtains in Qatar always ensures the customer's needs are met and consistently exceed their expectations with the service you deliver. Whether you come into our store or communicate with us online, our team will be pleased to take your measurements for free and send the items as soon as possible.
We never let anything compromise the quality of our goods and services.
Delivery and Installation are Provided
We will ship your bespoke blinds to Qatar and install them for you at no additional cost.
Free Visit for Measurements
On every request, we provide complimentary measuring as well as consultation services.
We are both the manufacturer and the supplier of all of our products. We will create it according to your selection and guidelines.
Frequently Asked Questions
Where can I purchase affordable Blinds and Curtains in Qatar?
You have arrived at the correct location in Qatar if you are looking to purchase inexpensive Blinds and Curtains in Qatar. In Qatar, we provide customers with affordable Curtains & Blinds of the highest quality. Despite the fact that there are many different merchants located all around Qatar, the place where you will find the best prices and a reliable location to buy things is. Blinds and Curtains in Qatar, on the other hand, is the place to go if you want to find unique, low-cost Blinds and Curtains in Qatar or a cheery, overblown number with an unlimited or nearly nonexistent budget to buy drapes.
How do I determine what size I should get?
If the question "How do I know what size I need for my curtains or blinds?" is on your mind, here's how to find out: Simply get in touch with us, and a member of our staff will come to your location with the sample in order to provide you a cost estimate. You are able to determine the size of your curtains on your own; all you need to do is measure the width of your window and then double that number. To determine the length, start by measuring from the very top of the window all the way down to the ground, and then add at least 8 centimeters to that number.
Is it possible to get blinds that fit my irregularly shaped window?
Yes, in addition to our standard blinds, we also provide customers with the option to purchase customized blinds that may be tailored to match any size or shape of the window in their home.
Do you sell great quality products?
The items sold by Blinds and Curtains in Qatar are designed and manufactured under the quality standards of the nations that make up the GCC. We are a well-established company, and our designs have been implemented in various spaces, including offices, villas, flats, and even government buildings.
What is the best way to clean window curtains?
The response to that inquiry is going to be determined mainly by the kind of fabric that your curtains are composed of. First things first, read the directions that were provided from your curtains provider if they were. It is imperative that one takes note of, and thereafter complies with, any instructions that specify hand washing or dry cleaning as the preferred method of cleaning. Remember to remove any hooks, weights, or other metal fittings from your curtains before washing them in the machine if you have machine-washable curtains.
Are your blinds and curtains machine-washable?
Yes; each of our Curtains and blinds can be machine washed. This must be accomplished with cloth of the highest possible quality.