We would like to take this opportunity to welcome you to Blinds and Curtains in Qatar, a well-established and reputable business with its headquarters in Qatar. We are Qatar's most respected provider of curtains and blinds for windows. We established ourselves as the industry leaders by consistently providing materials of the highest quality. Blinds and Curtains in Qatar have spent many years directly collaborating with our customers to produce highly customized and aesthetically pleasing interiors. A free in-home measure and price, as well as free advice, are provided by our company. We have a diverse selection to fulfill all of your requirements. You won't have trouble finding what you're looking for from our extensive inventory. In addition to providing installation services, we sell the most up-to-date designs, concepts, and fashion trends for blinds, curtains, and other accessories.
We are highly skilled in the installation of Blinds and Curtains in Qatar. We place a high value on the sincere comments of our customers and work hard to provide them with services of the highest possible standard. The management and personnel of Blinds and Curtains in Qatar are committed to working diligently and arriving on time. We provide our customers with essential services while also preserving a positive relationship with them. When you come to see us, you will have the opportunity to view our experienced designers as well as high-quality window treatments firsthand. Therefore, we want you to feel at ease and confident in choosing us for your region. We provide the high quality blinds in Qatar which are designed to cover windows and effectively obstruct sunlight from reaching you.
A Group That Has Been Achieve Excellence

In Qatar, the name "Blinds and Curtains in Qatar" refers to a brand that has established a reputation for excellence in both product development and customer service. We are of the opinion that likes and smiles can translate into an actual business. The number of satisfied clients who have given us thumbs up over the course of the previous few years is evidence of this fact. Since the company's founding, Blinds and Curtains in Qatar have developed into one of the leading competitors in the market for window Blinds and Curtains in Qatar. We offer world-class blinds that have an unrivaled style, an endless variety of options, and, most importantly, the finest quality manufacture available, which ensures that you will get the most bangs for your buck.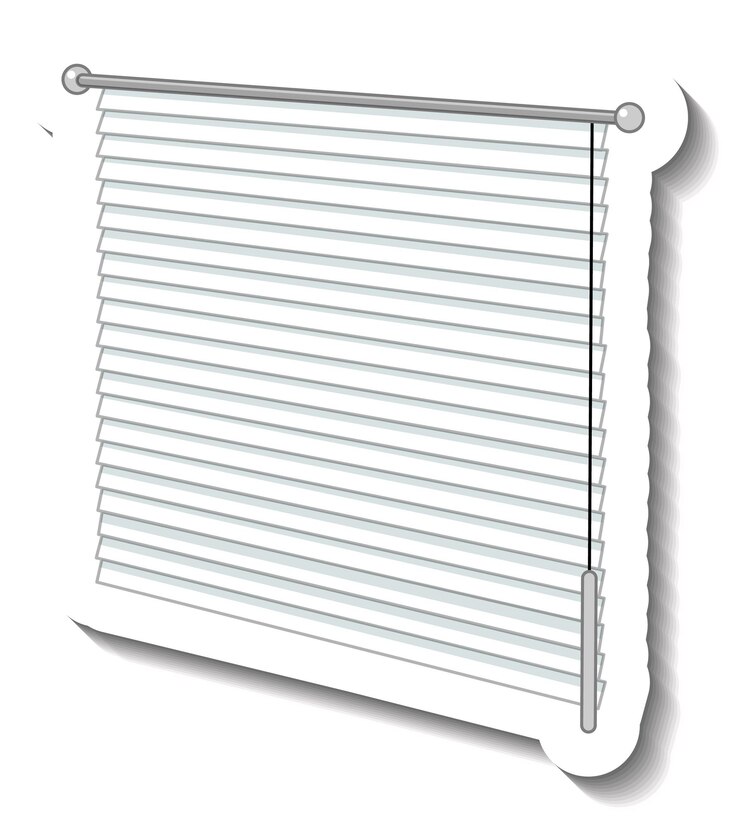 Blinds and curtains in Qatar carries a wide range of selection of blinds and curtains in Qatar window coverings and treatments. Count on our staff to be always there for you every step of the way, no matter what your needs are, whether it is a singular treatment or a comprehensive and cohesive design.
We'll help you choose the perfect blinds and curtains window treatments for your home. Contact us today for an appointment!
Blinds and Curtains In Qatar knows how important it is to invest in the right window furnishings for your home or workplace. Consequently, when you choose our company for your new curtains, or blinds in Qatar, you can rest assured that you have made the right decision. Our team of experts can provide you with Roman blinds, commercial blinds, screen blinds, or roller blinds in Qatar tailored to meet your requirements. If you trust us with the design and installation of your new window treatments, our technical and customer support staff will make sure that you are completely happy and satisfied with the final product.
The number one priority of our company is customer satisfaction, which is different from the priorities of our competitors. In order to ensure that you are happy and satisfied with the job we do, we leave no stone unturned.